DX3 Canada Retail, Technology, Marketing 2020 Conference
Last Chance for Early Bird Tickets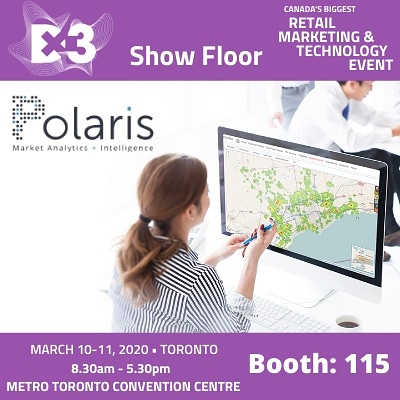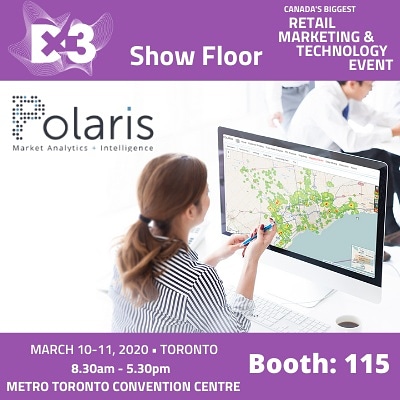 DX3 is Canada's biggest retail, marketing, and technology event. 2020's conference will be held on March 10 and 11 at the Metro Toronto Convention Centre. We will be exhibiting at booth #115, and we hope to see you there!
They have announced they will be extending early-bird pricing by 1 week.
DX3 is also providing 25 free Full-Access tickets to Canadian charities! If you work for a Canadian charity, request your ticket by sending them an email at info@dx3canada.com telling them who you are and why you want to attend.
Contact us if you are interested in discounted tickets.