Presenting at the 2019 Data and AI Conference
Dec 2-3, 2019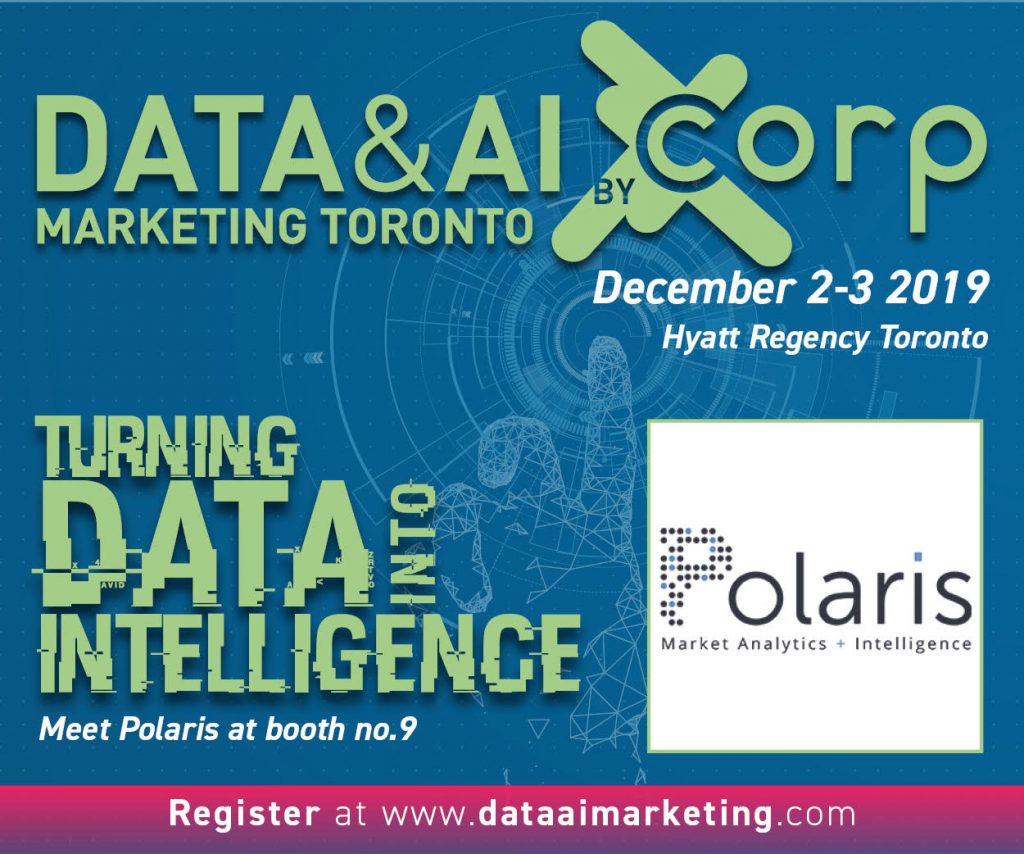 We will be co-presenting two sessions on December 2, 2019. The first session is a case study featuring Digital Out of Home Programming (i.e. digital billboards), how a client was able to find and reach specific audiences, e.g. dog owners who spend $200+ a month on pet food and use plug-in air fresheners. They used the targeting module to find the best places and times to advertise.
We will also be co-presenting a session on profiling recreational and medicinal cannabis users with Vividata. We will discuss why the stereotypes of Cheech and Chong or Harold and Kumar are simplistic and explore numerous common characteristics of cannabis users include behaviour and psychographics.
Vividata is the leader in Canadian cross-media and consumer research, providing essential consumer intelligence to a wide range of marketers, advertisers, and media agencies in Canada and around the world. They do national studies of cannabis consumption habits, motivations for consumption, procurement methods, opinions, and other things. We projected their survey results down to the postal code level.
Ask us for a 30% discount code to the Data & AI Marketing Conference.