Release Notes April 12, 2021
New features, enhancements, and an improved user experience
This release, we bring to you some new and helpful features into the Mapping Centre that offer more information and more flexibility in how users can present their mapping data, such as the option to un-cluster pins in Heat Maps and the ability to generate reports based on driving time. Alongside this, we deliver some various enhancements throughout Polaris to help keep your user experience as smooth and intuitive as possible.
New Features!
Uncluster pins in Heat Maps! Previously in heat maps, areas of high-density pin counts were automatically clustered into groups. To match up with the rest of the Mapping Centre map types, an un-cluster option has been added to give users more flexibility in how the map data is displayed.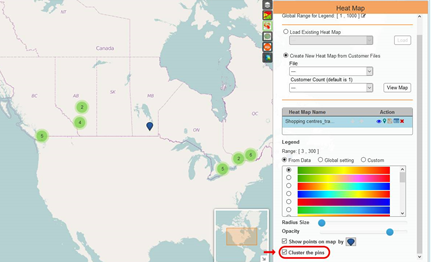 Clustered: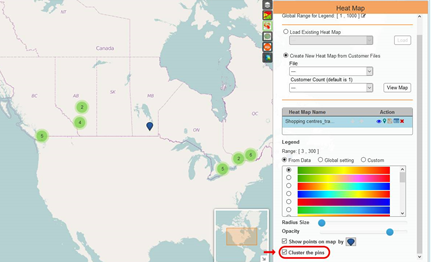 Unclustered: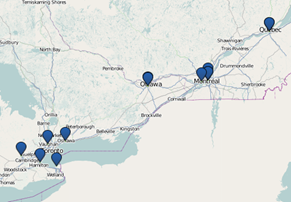 New information via Numeris. Those who have subscribed to Numeris reports will now be able to access data and generate reports based on the Numeris scale; this can be accessed under Profile, or in the Reports Centre. By using the Numeris scale, it allows more quantifiable values for users to assess their reports and data in a more specified, definitive way.

Please contact us for more information about subscribing to Numeris reports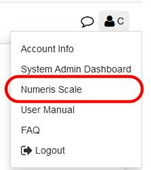 Enhancements
For ease of use and added clarity, an information box has been added in Trade Area Analysis to further explain the differences between a Single and Multiple trade area type.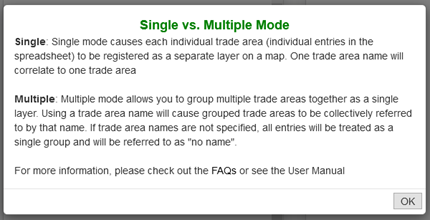 Under Customer Files in Manage My Favourites, an additional column has been added to indicate the Geographic Level for each file to better distinguish between files that have similar names.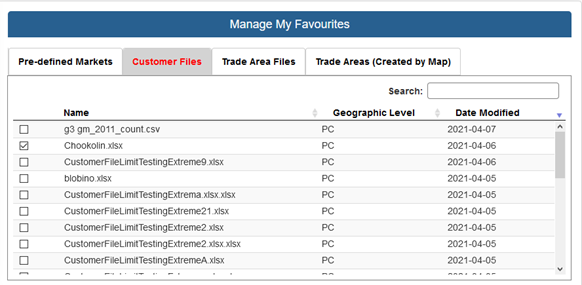 Tables now have minimum heights, allowing for right-click menus to no longer be clipped and be fully accessible.
Enhanced the CanaCode summary pictures (available from the CanaCode Major Cluster Report page) so that they are in their original aspect ratio for better visual quality
In Compare Profiles, generating reports with Pre-Defined Markets now better specifies the Geographic Level in order to better differentiate between markets of identical names
Before:

After:

The pop-up for custom pins under POI in the Mapping Centre has now been organized in a much cleaner fashion.