What is Location Intelligence?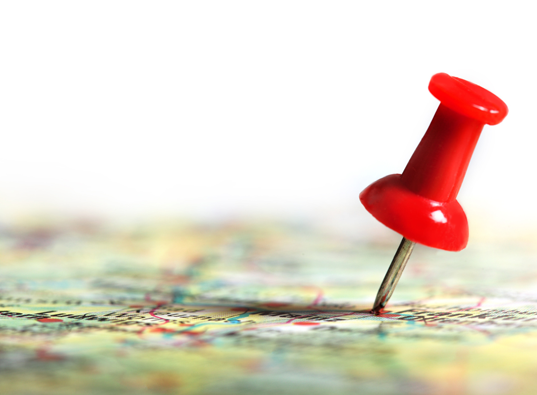 Location intelligence provides meaningful insights to a variety of business questions that revolve around identifying the ideal locations to advertise, operate and provide their services. A broad range of industries use location intelligence to improve their businesses such as
Media and communications:

to identify new customers and markets 

Financial services:

to optimize branch locations, market analysis, and risk management, etc.

Government:

census updates, environmental and land management, urban planning, etc.

Education:

post secondary student recruitment, K-12 school site selection, alumni and donor prospecting, etc.

Real Estate:

site reports, demographic analysis, growth pattern analysis, etc.

Retail:

Site selection, identify poor and well performing store locations, market analysis, etc.
In this blog post, we define location intelligence, and provide three case studies for its effective use by businesses that subscribe to Polaris Intelligence, an easy-to-use business analytical tool.
What is location intelligence?
Location intelligence refers to the insights gained from layering a variety of useful geographical information systems (GIS) tools (such as POIs, demographics, geofences, heat maps and thematic maps of variables of interest). Using the layered spatial data, as well as the trends and relationships that these tools offer, large businesses can make informed decisions on where to offer their services or operate their business.
Why is location intelligence important?
Location intelligence was used for the first time in London in 1854 by a man named John Snow1.
Not this one: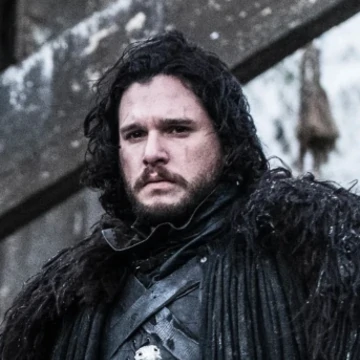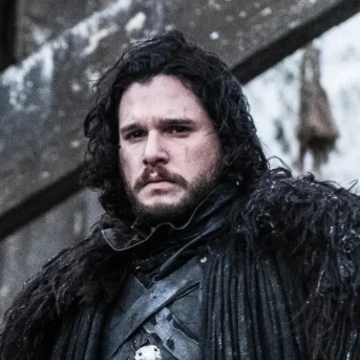 We are referring to this one: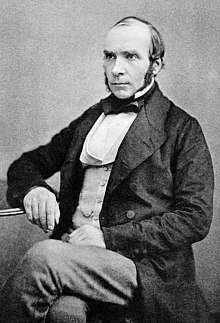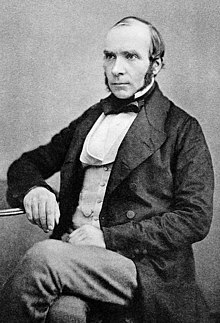 John Snow was able to narrow the source of the spread of cholera to a single water pump by overlaying a map of the cholera cases over a map of the water pump locations1. This was the first time where layering information over a map was used to identify relationships between different sets of geospatial data. Since then, location intelligence has been applied time and time again to solve a variety of business problems, such as
Where are my best customers located?

Where to open a profitable new store location?

How will current circumstances (for example, pandemics, storms, power outages) impact revenue?
Polaris is a platform that allows our clients to explore these kinds of questions efficiently and with great confidence.
Here are 3 industries that used location intelligence in Polaris to gain valuable insights to their business questions
Industry

Company objective

Mapping tool used

Data used

Actionable insight gained

Find the best billboards for advertising

– Heat map

– POI's (billboard and pet store locations)

– Foot traffic (times of weekday and weekend)

– Pet owner, spending, and income, etc.

– Target best prospects with the best billboards at the best time

Define characteristics of consumers that were in the store's geo-fence 

– Heat map (geo-fencing)

– Mobile data

– Demographics, spendings, media usage, lifestyle profiles, etc.

– Insight into customers helped the store optimize their inventories

Defining primary and secondary trade areas and defining customer characteristics

– Heat map

– Trade areas

– Total sales

– Consumer psychographics, lifestyles, product usage, media usage, etc.

– Defined primary trade area contained 60% of sales (10 km radius around store), secondary trade contained 80% of sales (15 km radius around store)

– Identified channels of media to engage customers in their trade areas
POI=Point Of Interest
*Read more about the related case study by clicking on the industry
Location intelligence is the key to many of today's business questions and Polaris offers a platform and data that can be used to execute these analyses.
In addition to directly influencing business decisions, location intelligence in Polaris can be used to explore interesting topics such as finding hotspots of vulnerable populations to COVID-19, finding areas with greater financial risk due to COVID-19, and finding out why postal code level data is beneficial for market research. Even these kinds of exploratory questions have relevance and implications that could interest health, real estate and education industries, respectively.
If you are interested in finding out how Polaris can help your business execute a question that requires location intelligence, contact us for a demo or consultation of our platform and data.
Reference