Our Blog
What we're up to, what we're seeing, and what we're thinking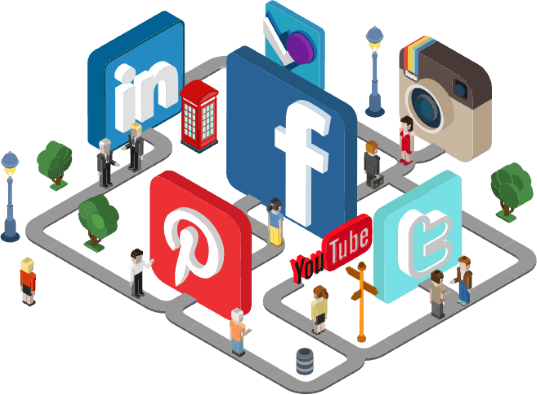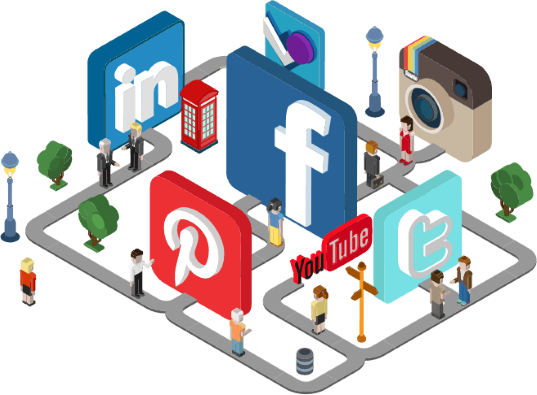 The world of marketing has changed with social media. Facebook has nearly 3 billion active users as of 2Q2022. How do you effectively target these users and optimize your marketing efforts? Walk through a real-life case study using Manifold's data and the Polaris web app to drastically improve the results of a company's social media marketing campaigns. […]

Questions? Call Us
Feel free to call us and speak to a data analyst expert who can answer any question you might have regarding our software.

Schedule a Demo
If you want a more in depth look into how Polaris can help your business, contact us and we'll schedule a complete demo of our services.

Take a Tour
Learn more about our features including our 11 modules and 150+ targeted reports that will help you boost your marketing ROI.