How to Find Your Top Prospects?

Introduction
Identifying potential customers can be a challenging and time consuming task. Anyone in sales and marketing would agree that taking a shot in the dark on who and where your targets are will result in less success when trying to close a prospect. Prospecting is further complicated by the fact that there are many options you can choose to search for your targets. Options range from search engines (be it LinkedIn or Google), to more high end solutions involving surveys and data analysis but these tend to be time consuming and challenging to execute. Polaris offers a platform that allows you to execute prospecting using high quality data and with high efficiency. In this post we will explain how Polaris can be used to find your best prospects and provide a case study to show how effective prospecting can positively impact business outcomes.
Why Does Prospecting Matter?
Effective prospecting can significantly improve your total sales. Here is how one of our clients benefited from using Polaris to hone in on their prospects:
The problem:

A weight-loss clinic was using Facebook ads for new patient acquisition, but found Facebook ad costs to be too high, engagement too low, and conversion rates to be too low. Facebook enables targeting by geographic area and basic demographics, but does not have the ability to target by income or propensity for personal health care spending.
The objective:

The clinic wanted Manifold to provide hyper-specific targeting to reduce ad spending on uninterested prospects, raise engagement, and most importantly increase conversion rates from Facebook advertising.
Methods:

We showed the client how to use the targeting module on our Polaris Intelligence platform, with which the client was able to identify the neighbourhoods with the highest spending on weight loss products and incomes over $150,000. The client selected those neighbourhoods using targeted prospecting on Facebook.
Results:

The weight-loss clinic saw a 306% increase in Facebook users clicking through to their website and a 140% increase in calls booked with the clinic from those Facebook users, leading to a 244% increase in revenue.




How to find the best prospects in Polaris
1. Choose your area of interest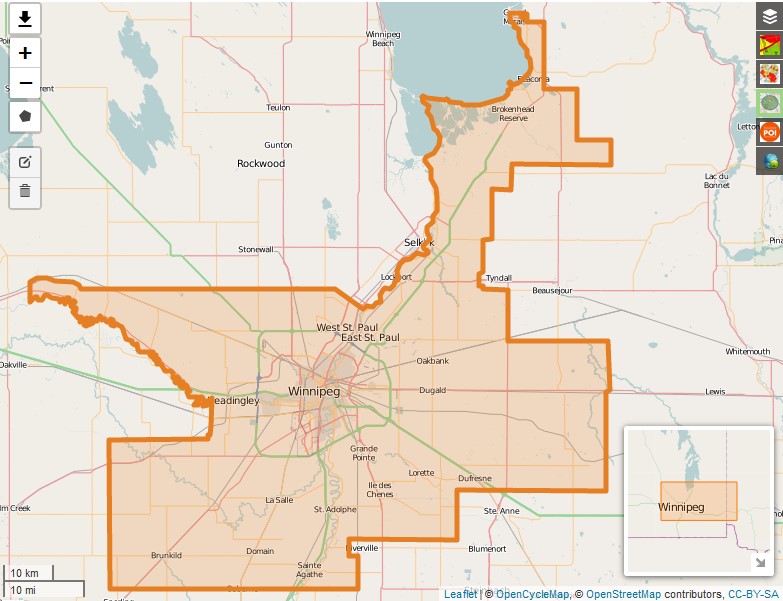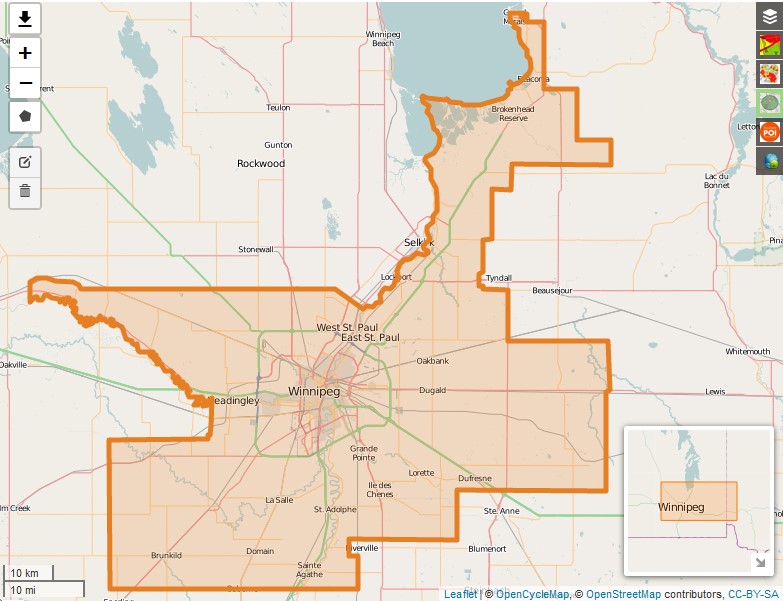 2. Choose the variables that define your target market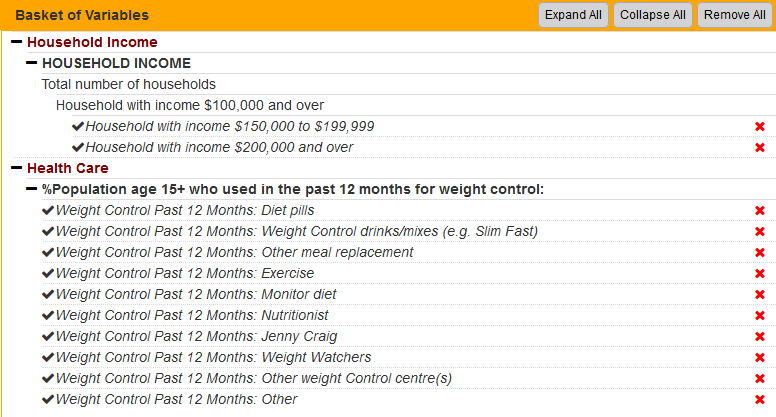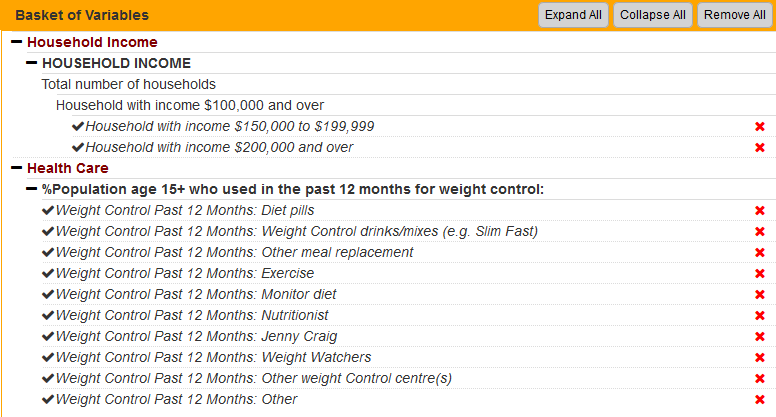 3. Export or visualize the locations of your top prospects!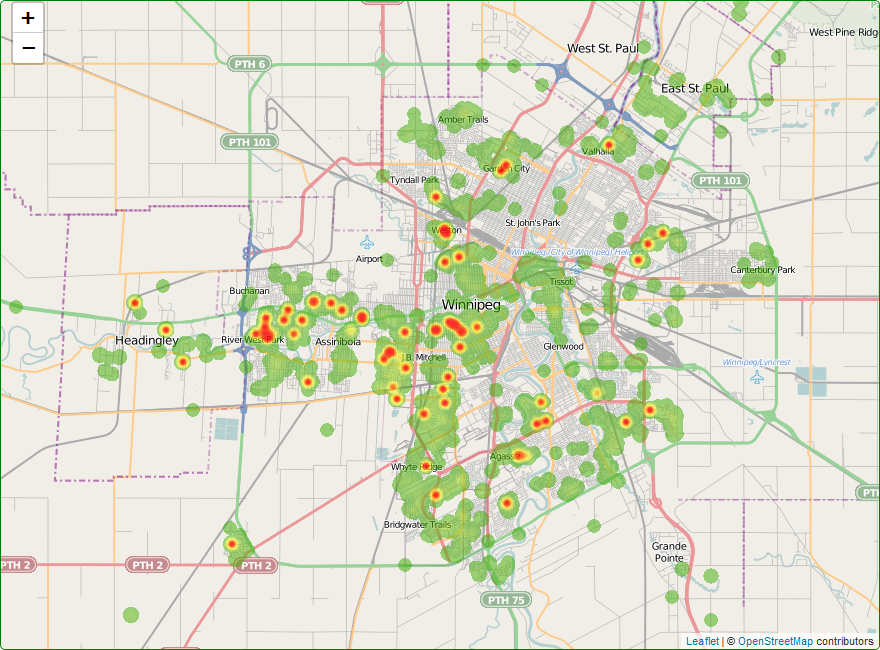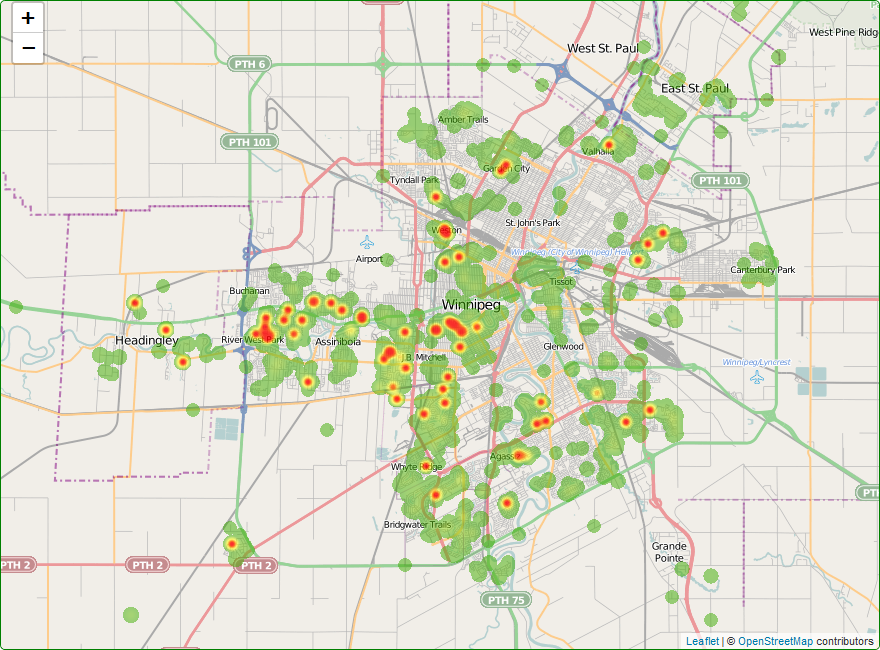 3 Tips and Reminders for even better prospecting
Define your target.

When choosing the variables to define your targets, think about what defines your existing customers? Find new customers that are lookalikes to your existing ones in terms of their defining characteristics.

Time is money!

Keep focused and put a plan of action in place as soon as you get information that can direct you to how to reach out to your target audience most effectively. While you can get creative and try different methods to reach your targets, if you want to remain efficient, profiling your target customers on variables such as media usage or online activity would ensure you don't waste valuable time and money on ineffective ads or email campaigns. 

Continue to ask questions.

The question of how to target your audience brings many others that can help you tailor effective materials. Profile your customers to create better targeted ads and materials for them. Look at different data sets for stand out features in your target audience in particular. Here are some data sets commonly used to gain insights on the best content to include and design your outreach materials:

Ethnic background

Leisure activities

Psychographics
 In Polaris, we have a feature selection module that can easily help you detect the variables from these data sets that stand out most in your targets.
Overall, letting data fuel your prospecting is not as difficult as it may seem. Leveraging data and our platform, Polaris, you can gain insights that will cut down on overall prospecting time and improve total sales! Here are a few more success stories fueled by our targeting process:
If you are interested in finding out how Polaris can help your business gain new leads or win back old ones, contact us for a demo or consultation.
Happy prospecting!